The Queer Emporium is a non-profit based on St Marys Street in Cardiff. We believe in paying everyone a fair wage in line with The Living Wage Foundation. We stock products from local LGBTQ+ businesses and makers alongside select items to serve the local LGBTQ Community. Our vision is to see Cardiff become a more inclusive, fairer and diverse city whilst serving great coffee on the way.
We are wheelchair accessible venue that is serviced by bus stops nearby and Cardiff Central Station is an approximate 3 minute walk away. If you are coming to one of our events please let us know in advance any access requirements to we can make any adjustments.
We have pay-it-forward tickets and soft drinks available, contact us for more information. If you want to donate click here!
What's our opening hours?
We are open 11-6 each day with extended evening opening hours in Summer months.
Can I join The Queer Emporium?
Sadly we're not a group you can join however The Queer Emporium runs a Community Events Program which has many events including Speed Friendshipping, Craft Circle and literary groups which is a great way to meet new folks. You can also check out our TQE Friends page to see what else there is to explore in Cardiff and the surrounding areas!
If you're looking for jobs, we post on this page and on our socials when we a position becomes available!
We do but only after 4pm! As we're a space with many under 18s we prioritise soft drinks and don't have alcohol on display unless there is a special event on. We'd suggest trying our famous BisexualiTea which can be soft or made with alcohol!
Yes! What does that mean? It means after everyone has been paid, our overheads have been covered any surplus is put back into Community Events, developing the space and organisation. We're a registered Social Enterprise too!
Apply to be a vendor
We periodically review applications, if you're successful we'll reach out!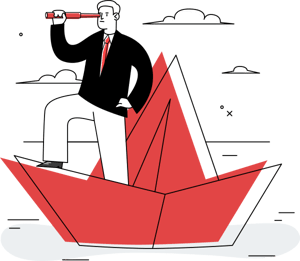 Want to be part of an event?
We periodically review applications, if you're successful we'll reach out!
Everyone else!
Want to get involved but not sure how? Got skills or can do something that doesn't fit into our other two forms? This one is for you!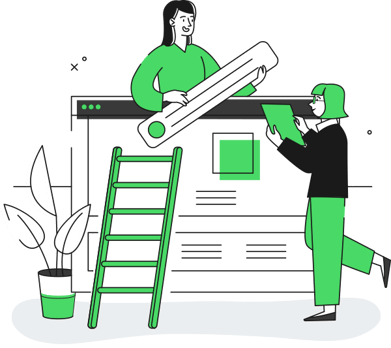 We're here for you.
Want to drop us a line? Got something to tell us? Drop us a line in the message box or if you'd like to get involved check out the forms below.